Our Health Tech Advisory Board
We are highly connected in and focused on the healthcare and tech industries which shows in our publication Healthtechdigital.com which is the second most popular healthcare technology publication in the UK.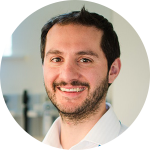 Dr Taz Aldawoud
Clinical Board Member & CCIO at NHS Bradford Districts CCG.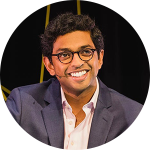 Dr. Ben Maruthappu
Doctor and Co-founder of Cera, formerly advised the CEO of NHS England, co-founding the NHS Innovation Accelerator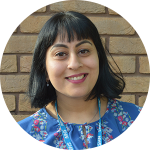 Dr Ayesha Rahim
Chief Clinical Information Officer and Deputy Medical Director at Lancashire Care NHS Foundation Trust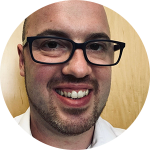 Dr. Gregor Peden
Chief Clinical Information & Digital Officer, Department of Health & Social Care, Isle of Man
Supporting you with every aspect of 

marketing
We offer upfront, reasonable pricing, quality assurance and a customer service guarantee. Our all-inclusive service easily caters for your company's needs. From websites, promotional videos, social media management to exhibitions, events and an option to have your very own outsourced marketing manager – the options are endless. With excellent reviews, we value our clients and help you through every step of the way. Below are a few samples of our work and more can be found here.