Marketing Agency Swindon
Reborn Marketing can meet with you in Swindon, just make an appointment today.
Our marketing agency is not your ordinary marketing agency. Our three key values are a huge part of our company culture: upfront, reasonable pricing + quality assurance guarantee + customer service excellence. We are here to provide companies big and small with affordable, quality
marketing services. With a customer satisfaction guarantee, we pride ourselves in being honest and reliable.
Our company is run by people who genuinely care about you and your business.
We wish to play a key role in your success and hope to offer you everything you need to obtain brand awareness and to get ahead of your competition.
Download your
Marketing Success Pack
with innovative marketing ideas for 2019, our services and pricing!
When you download your Marketing Success Pack, you will also be subscribed to our Monthly Marketing Ideas Newsletter. We send out one of these newsletters a month and they contain innovative ideas on how to market your business and gain more leads.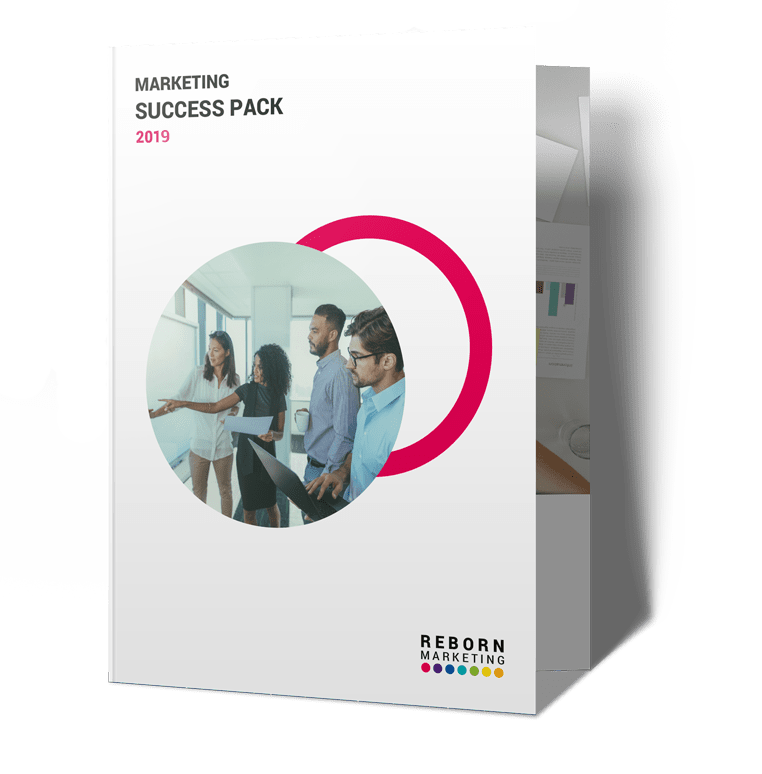 The Dorcan Business Centre, The Dorcan Complex, Swindon, SN3 5HQ