About us
Reborn Marketing is not your ordinary marketing agency.
Our three key values are a huge part of our company culture:
Upfront, reasonable pricing + quality assurance guarantee + customer service excellence.
We are here to provide companies big and small with affordable, quality marketing services. With a customer satisfaction guarantee, we pride ourselves in being honest and reliable. Our company is run by people who genuinely care about you and your business. We wish to play a key role in your success and hope to offer you everything you need to obtain brand awareness and to get ahead of your competition.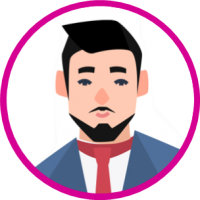 Lawrence Williams
Director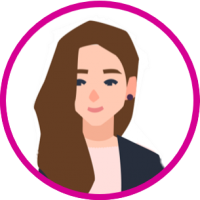 Tracy Williams
Managing Director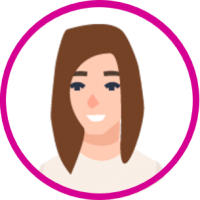 Beth Cowley
Business Administrator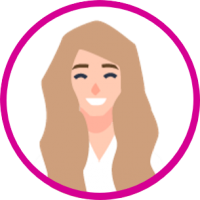 Tia Stubbs
Digital Marketer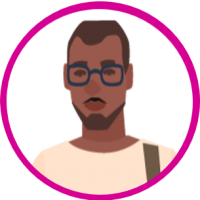 Mpumi Nyembe
Website Designer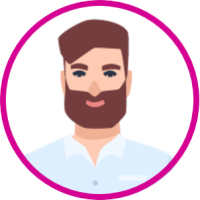 Ronald Wares
Website Designer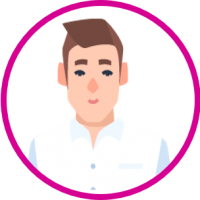 Pete Wiggley
Videographer