Healthcare marketing agency
We are a full service healthcare marketing agency helping clients in the UK and abroad get their health tech products and solutions into the UK healthcare market. Not only are we a full service healthcare marketing agency but we also own and manage one of the most popular UK healthcare technology publications Healthtechdigital.com. Our firm footing within the UK healthcare technology sector has allowed us to deliver the very best strategic marketing, design, PR and advertising services to our clients which is something that very few companies are able to offer.
We pride ourselves in providing high-quality healthcare marketing services that are honest, reliable, with transparent pricing and a customer satisfaction guarantee.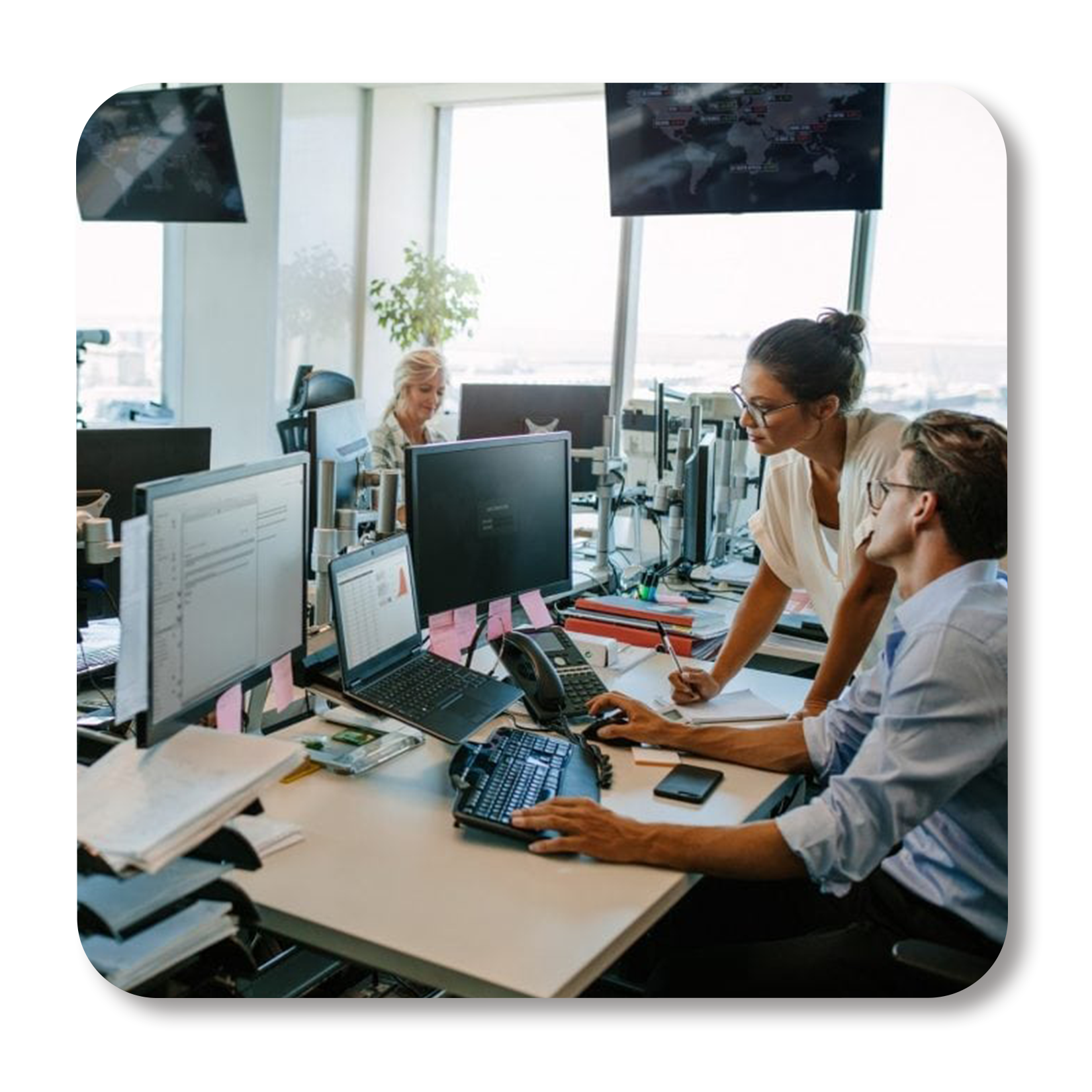 Meet our Health Tech Advisory Board
We are highly connected in and focused on the healthcare and tech industries which shows in our publication Healthtechdigital.com which is one of the most popular healthcare technology publications in the UK.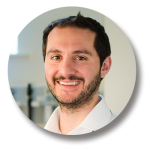 Dr Taz Aldawoud
Clinical Board Member & CCIO at NHS Bradford Districts CCG.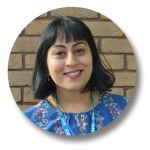 Dr Ayesha Rahim
Chief Clinical Information Officer and Deputy Medical Director at Lancashire Care NHS Foundation Trust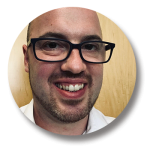 Dr. Gregor Peden
Chief Clinical Information & Digital Officer, Department of Health & Social Care, Isle of Man
Let's Meet
Feel free to send us an email or give us a phone call – we would love to hear from you!
We can schedule a video conference or kickstart your health tech project at the Health & Wellbeing Innovation Centre which is based right next to Royal Cornwall Hospitals NHS Trust and serves as the innovation hub for healthcare technology in Cornwall.